Ahoy Fans of the Star Wars Prequels and (especially) Star Wars: The Clone Wars. You already know that General Grievous, Obi-Wan Kenobi, Count Dooku, and Anakin Skywalker will be joining DICE's Star Wars Battlefront II over the coming months. Now EA has official announced that the likes of Matthew Wood, James Arnold Taylor, Corey Burton and Matt Lanter will be reprising their roles from the animated series for Battlefront II.
Matthew Wood – General Grievous (releasing October 30)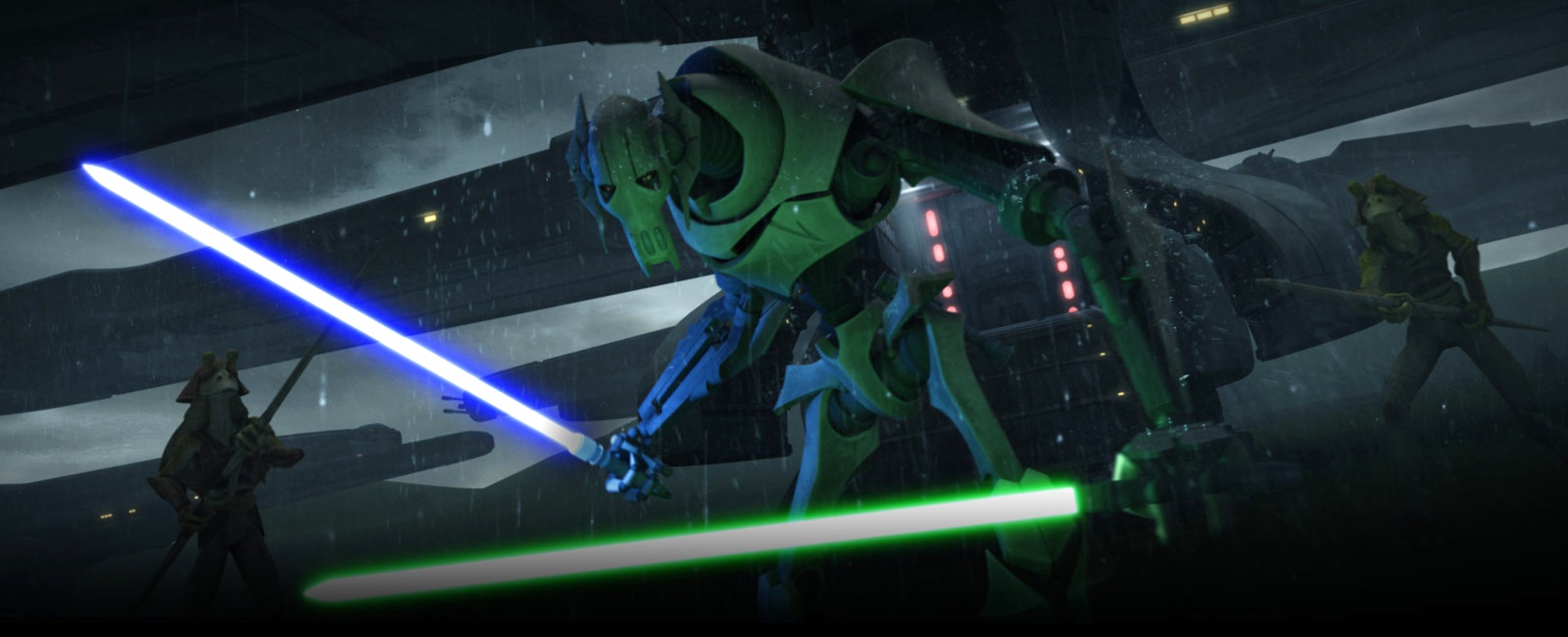 Matthew Wood voiced General Grievous' original appearance in the last of the Prequel Trilogy, Star Wars Episode III: Revenge of the Sith and then later on in Star Wars: The Clone Wars animated series. He also did the creative post-processing of his character's voice.
Wood has been working with Lucasfilm for many years now, since the age of 17 and is the Supervising Sound Editor at Skywalker Sound, the sound division of Lucasfilm. Though occasionally does some voice acting for Lucasfilm. Now, he's reprising his role as Grievous in Star Wars Battlefront II:
"I always love revisiting characters from the Clone Wars era, because I feel like there are so many stories to be told! Now, we have the ability to actually set foot into General Grievous' shoes and see how he operates in real-time. That's really exciting to me, to be able to portray the character in such a way! I'm a gamer myself, so I can't wait to see how all this pans out with what the team has created."
James Arnold Taylor – Obi-Wan Kenobi (releasing November)
Of all actors portraying Obi-Wan Kenobi, James Arnold Taylor has played him the longest, most notably throughout the animated The Clone Wars series. In November, he's bringing his version of Master Kenobi to Star Wars Battlefront II:
"It is probably the greatest honour for me as an actor, to have gotten to play this character for so many years. And in so many iterations! The television show, video games, toys, a movie . . . It's one of those 'pinch me moments' in my life, because I still kind of wake up some days and go, 'I . . . I get to be Obi-Wan Kenobi?' It's fantastic!"
Corey Burton – Count Dooku (releasing January)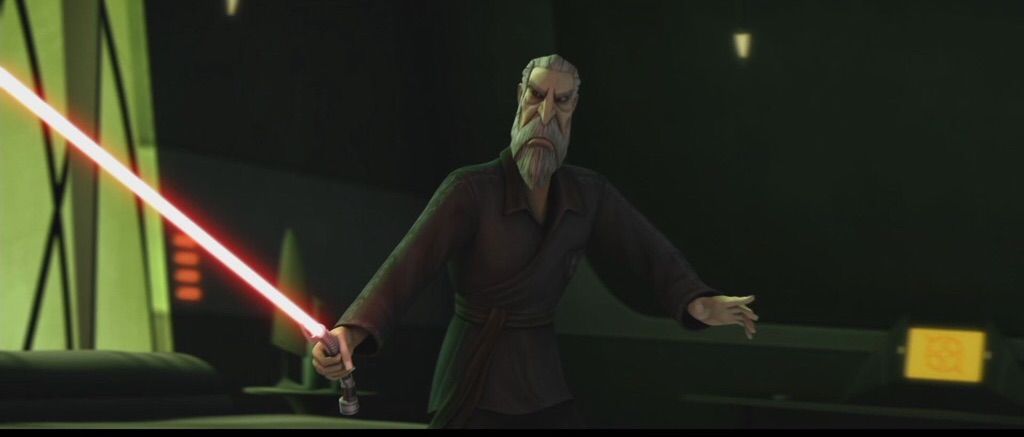 Corey Burton has done a wide variety of work in his long voice acting career. He played Count Dooku in the Clone Wars television animated series, capturing the aristocratic and arrogant Sith Lord as originally delivered by the legendary Christopher Lee in Star Wars Episode II: Attack of the Clones. Stepping back into the role again is a pleasure for Corey:
"It's always a joy to slip into the Sith cape! It's been a delight from the very start. I love playing these sort of evil, wizardly mastermind kind of characters where their strength is a quiet, intense simmer, rather than throwing thunderbolts and hollering. It's sort of very subtle, and it draws you in instead of blasting out the performance."
Matt Lanter – Anakin Skywalker (releasing February)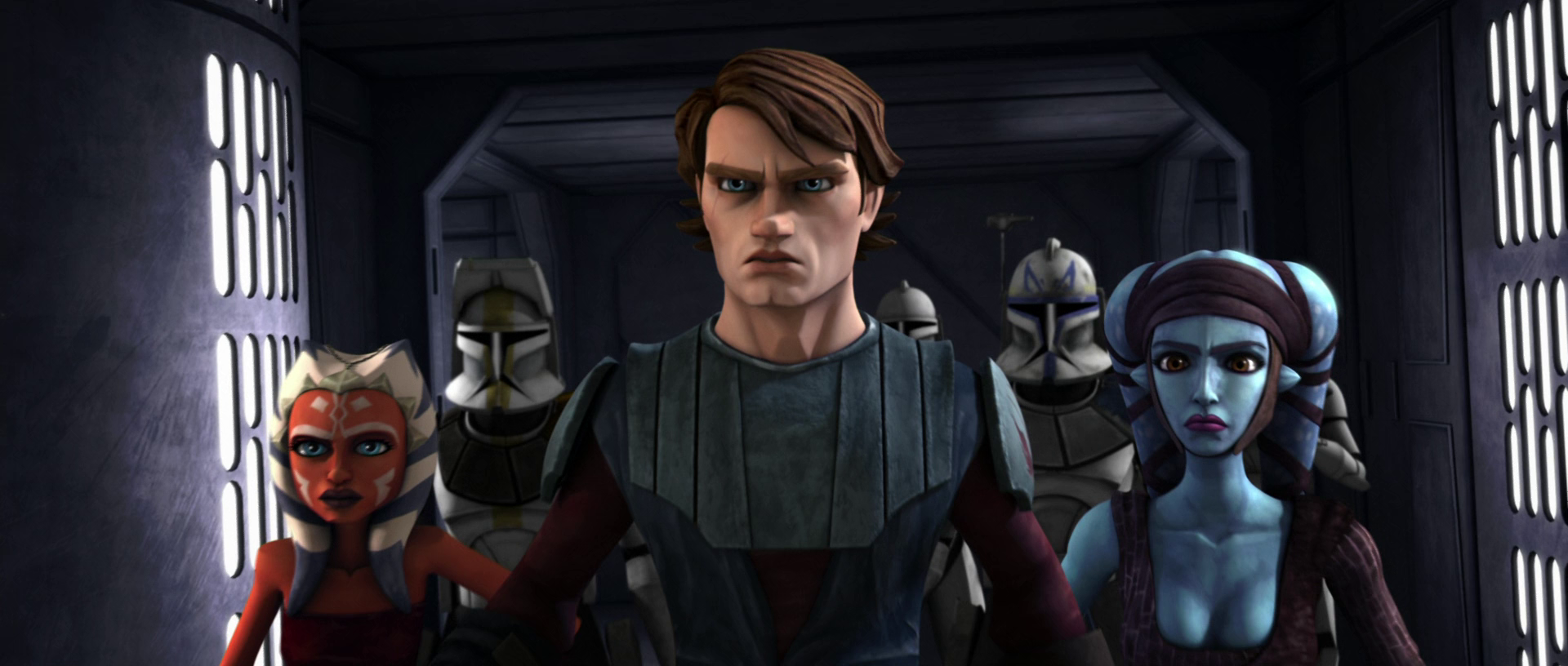 Matt Lanter's portrayal of Anakin has become a fan-favourite in the Star Wars Community, as The Clone Wars explored more of the character's complexity in depth in during it's many seasons. Showing that there was more stirring within the young Jedi contributing to his fall to the Darkside. Matt is excited to bring his performance to Star Wars Battlefront II:
"I'm a gamer! I played the first Star Wars Battlefront often. Not really lately, I've got a new baby at home and she's nine months, so I haven't had a whole lot of gaming time recently. But before that – Battlefront is my game! I grew up playing first person shooters, and I love Star Wars. You know, I perform Star Wars, but I'm also a huge fan. A mix of the both is my perfect game. To be able to be a part of it is pretty incredible."
So which Prequel/Clone Wars Character are you most looking forward too? Personally I can't wait to be playing as the Supreme Commander of the Droid Armies, loved him back in Pandemic's Star Wars Battlefront II from 2005, so can't wait to be massacring any troops that stand in my way come October 3oth.
Hmmm, I've got the feeling now that we'll be seeing many new "Hello There" & "High Ground" Kenobi memes come November. Hopefully (wishful thinking, but you never know) one day Ahsoka Tano will be added, hopefully.
Article Source EA
Connor Heggie